SOLO
texturing & lighting in clarisse. modeling minor junk setdresses. 50% of textures are dmp texture.
THOR ragnarok
designed for a couple of major building from scratch without concept such red, blue, yellow one at FG
worked on concept design for wide shot junkyard, and modeling for all asset junks and texturing, lighting even rough.
ONLY THE BRAVE
worked on dmp BG, mostly onset shoot was in mexico, so we had to make as if granite mountain in Arizona.
I worked bushes & trees around MG too
SILENT
Worked on tree BG dmp and 3D tree by speed tree, and clouds and sunset dmp in one of long flying shot.
mostly clouds are 2D
DEAD POOL
Worked on 2nd concept design and style frame (close to final) for old damaged carrier ship that is under constructing at harbor (Last fight scene).
also finished final dmp for the carrier ship and demolished grounds. This time I worked on 3D progress and Nuke dmp projection both.
Fast Furious 7

All shots are almost full CG except stunt man (Paul walker's face replacement by Weta), bus is fullCG also patching dmp projection for damged bus surfaces

I worked on all concept art for enviro and final dmp & projection in Nuke.
My major task was for BG mountains, forest in MG and bottom of cliff, even main cliff (all top & side). It's all projected dmp in Nuke.
Sky diving shots are using 360 enviro dmp layers, such mountain grounds, foggy atmosphere, and tons clouds elements.
Amazing compositing leads (Stephen) made this much better result than my dmp.
This time I didn't work on 3D progress, Only Nuke finish.

MALEFICENT
dmp for all these rocks and cliffs and BG such other rocks and mountains except 3D trees and flowers around FG.
These shots are just end of movie. so many projection cams and projection geos.
MAZE RUNNER
design, 3D concept, modeling texturing, lighting, dmp & projection.
still can't get some shot images that I worked, I finished more than 10 shots of concept least.
RED2
mp, modeling, dmp comp
JACK THE GIANT SLAYERS
texture, modeling, lighting, dmp, dmp comp
TRANS FORMER3
texture, dmp
THOR
dmp ( in crazy schedule as mostly dmp were version 001 )
ALICE IN WONDERLAND
just generalist task, design, modeling, texturing, lighting, dmp
SHUTTER ISLAND
just generalist task, modeling, texturing, lighting, dmp, comp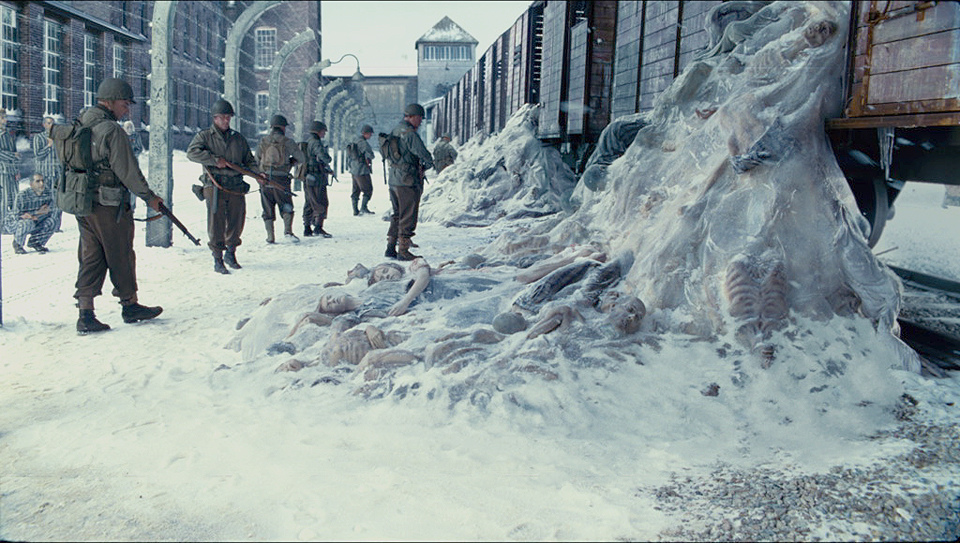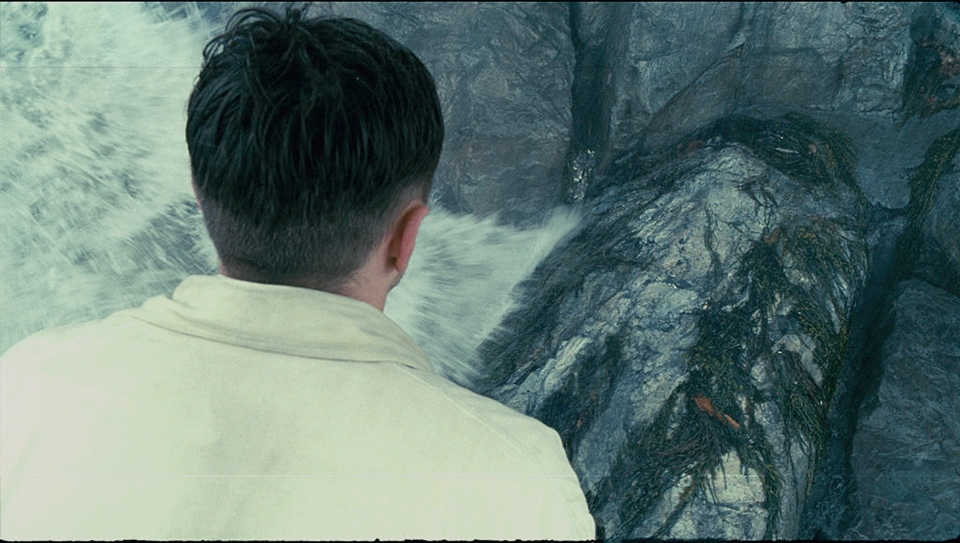 LXG
just generalist task, design, modeling, texturing, lighting, dmp, comp